Cosmetic dentistry in Atlanta
How do your teeth look? If you would like to see improvements in the cosmetic quality of your smile, you've come to the right place. Our
cosmetic dentistry in Atlanta
offers an array of services, including smile makeovers. Best of all, you are treated as the unique individual you are here at Peachtree Smile Center. You can look forward to a set of teeth that you will be proud to show off.
If you're wondering exactly what smile makeovers are, they are a way for our cosmetic dentist to address one or several problems you have with how your teeth look. Although it's tailored to meet your specific requirements, the process is a comprehensive one that is like getting a brand new smile. Digital photos form the foundation of the evaluation and assessment needed to develop the necessary strategy. A diagnostic wax-up is created from impressions, focusing on those teeth that show when you smile. The next step is a temporary smile. You will get a sneak peak at the finished result. When our cosmetic dentistry in Atlanta is finished making it perfect, we will then send it to the dental lab. There, they will use it as a model for creating your permanent new smile. Before it is bonded, you will have the opportunity to approve how it looks and feels. Best of all, you will no longer have to feel self-conscious or awkward. Smile, laugh, and speak with full confidence. It's easy, effective, and virtually painless. The simple fact is that you have everything to gain, and nothing to lose.
Enjoy the benefits of our
cosmetic dentistry in Atlanta
. You can rest assured that you are in the hands of a skilled and experienced dentist who understands your concerns and your goals. Call us right now and schedule an appointment to come in for a consultation.
By Peachtree Smile Center LLC
October 20, 2017
"Keeping Smiles Healthy through Care and Prevention"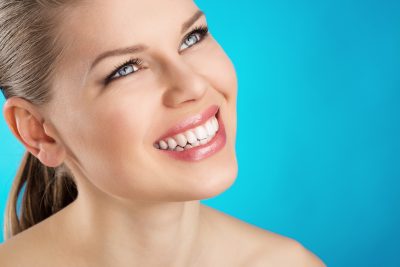 Blog Posts
Follow Us