Atlanta cosmetic dentistry
Have you ever wondered if you might benefit from a veneer? Give us a call at Peachtree Smile Center to discuss
Atlanta cosmetic dentistry
with a specialist who truly cares about bringing functionality and uniformity back to your smile through applying your veneers.
At Peachtree Smile Center, we employ a staff of compassionate and highly skilled professionals who share a genuine concern for your oral health. With the help of our state of the art facility and advanced training in advanced cosmetic dentistry techniques, we can ensure that our patients will receive the most effective and pain-free treatments on the market, all in an environment where family members of every age can feel welcome, respected, and at ease! Our wide variety of treatments include dental implants, cosmetic dentistry, and oral surgery. More specifically, we offer many different kinds of cosmetic dentistry solutions including porcelain veneers, teeth whitening, tooth-colored restorations, dental bonding, and more. Wondering whether dental veneers might be the right dental solution for you? If you are seeking to improve the appearance of chips, cracks, discoloration, or other dental imperfections without going through the pain of extraction and replacement teeth, you may want to ask a dentist if Atlanta cosmetic dentistry is the right treatment path for your condition. Veneers are simply thin porcelain shells that can be placed over the front of a tooth in order to block or glaze over whatever issues. The process requires two visits and involves the use of custom-made porcelain shells as well as the removal of enamel so that these shells can be glued onto the teeth without creating noticeably thicker teeth.
To learn more about whether you might be a good candidate for
Atlanta cosmetic dentistry
, give us a call at Peachtree Smile Center. With our local dentist on your side, you can breathe a little easier knowing that your dental imperfections will soon be a thing of the past!
By Peachtree Smile Center LLC
November 15, 2017
"Keeping Smiles Healthy through Care and Prevention"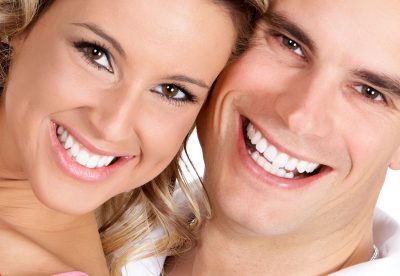 Blog Posts
Follow Us