Atlanta same day dentist
At Peachtree Smile Center, our
Atlanta same day dentist
can give patients same day dental crowns in a friendly and high-quality atmosphere office. Same day dental crowns are common and can be done in just a short procedure. Our staff can answer any questions that you may have about same-day dental crowns and walk you through exactly how the procedure works as well as schedule the consultation and appointment with you.
Our Atlanta same day dentist is open from Monday through Friday during a variety of hours. We try to stay open during hours that are good for our patient schedules. We try to accommodate every patient and their schedule so that they can get the proper dental care that they need as well. Our staff is also trained to answer any questions about dental treatments, as well as talk to you about your dental pain and other dental issues that may be going on. Crowns are usually used to cap off teeth after a root canal, or to fix broken or chipped teeth. Same day crowns are also known as CEREC crowns and use a special Omnicam system to allow for the preparation of your new crowns, eliminating the need for multiple visits. It is a convenient way to get crowns quickly, and a very durable permanent restoration for your tooth. The crowns are fabricated on site at our offices, so patients can walk out the same day with them.
For more information about our
Atlanta same day dentist
, check out our website. You can learn more about our office and our staff, as well as our hours and get directions online. Patients can also schedule appointments online, which we think is very convenient way to help serve all of our patients and their dental needs.
By Peachtree Smile Center LLC
March 23, 2018
"Keeping Smiles Healthy through Care and Prevention"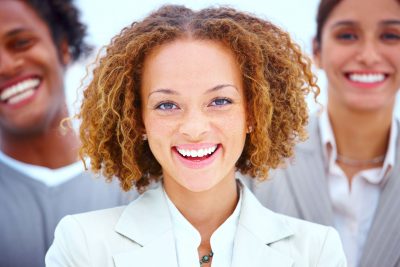 Blog Posts
Follow Us