Pediatric Dentist 30309
It is unquestionably vital to bring your child in for twice-yearly pediatric dental exams and cleanings. When it comes to promoting and maintaining the health of both teeth and gums, there is no better strategy. At Peachtree Smile Center, we want your child to have the joy of having no cavities on as many visits as possible.
If this is going to be his or hers first visit to our office, we will allow some time for becoming acquainted with our staff and our
pediatric dentist 30309
. Everyone here is friendly and patient, and the care is attentive and gentle. Familiarizing kids with our equipment and instruments is an excellent way to remove anxiety that comes from things that seem strange and unusual. By knowing what everything is for, there will be less chance or his or her imagination to run wild. Our
pediatric dentist 30309
will take a look at your child's teeth and check to see if any are loose. In addition, x-rays are taken to get a good close-up view of what's going on inside her or his teeth. Cavities should be filled as promptly as possible, in order to prevent toothaches, infections, and the possibility of losing a tooth too soon. Primary (baby) teeth are scheduled to fall out at particular times. Teeth cleanings are equally essential. Plaque that brushing and flossing miss turn into hardened tartar, and it's not possible to remove it with at-home oral hygiene. The longer it hangs around, the more chance there is for continued tooth decay and progression of gum disease. Cleanings remove all of the tartar buildup and residual plaque, giving your child a renewed state of oral wellness and reducing the opportunity for future cavities. In addition, signs of early stage gum disease are reversed by a cleaning.
There's no reason to wait. Contact us today to arrange an appointment with our
pediatric dentist 30309
.
Peachtree Smile Center
2045 Peachtree Rd, NE Suite 100
Atlanta, GA 30309
Existing Patients: (404) 605-0359
New Patients: (404) 410-1039
By Peachtree Smile Center LLC
May 17, 2018
"Keeping Smiles Healthy through Care and Prevention"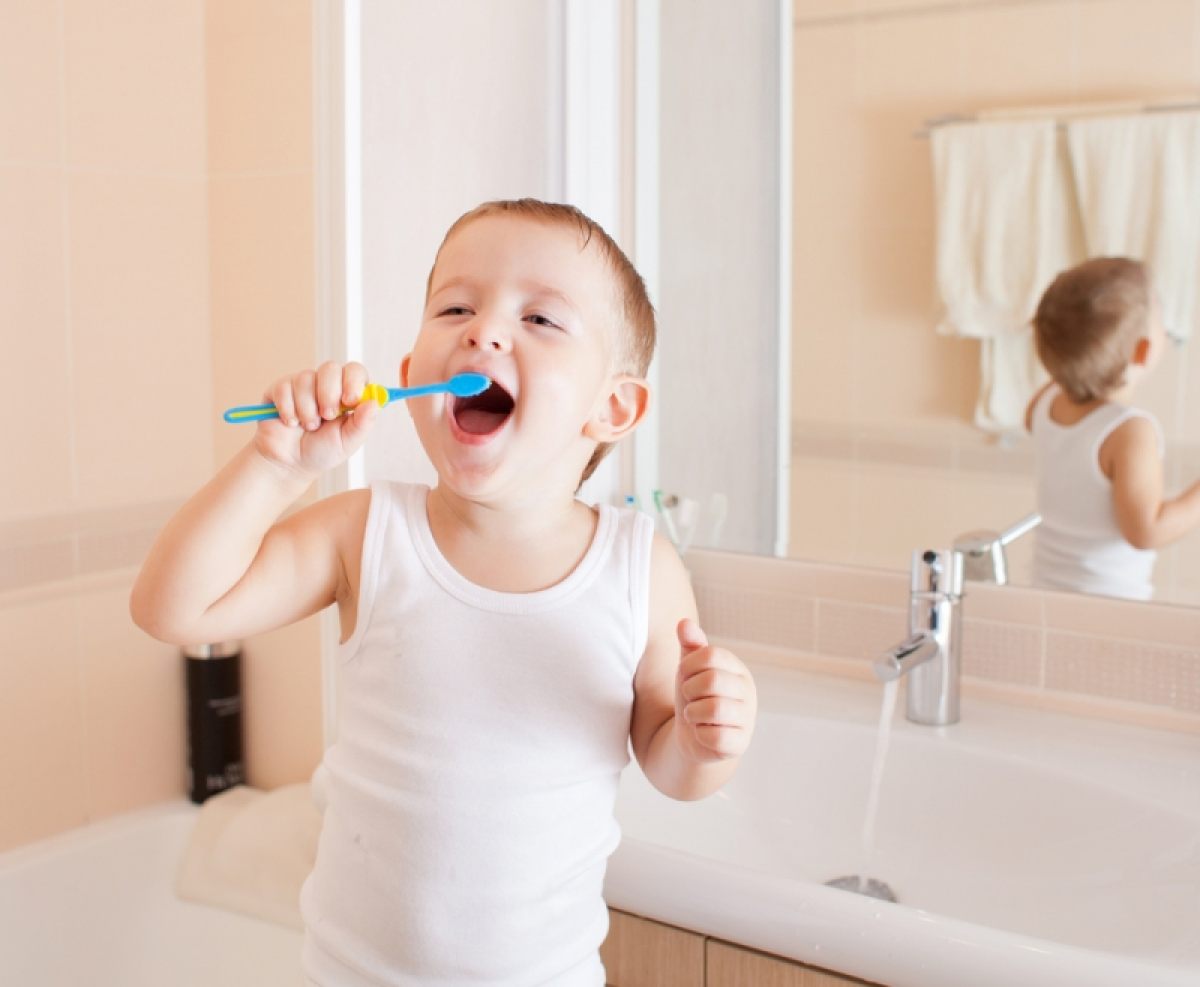 Blog Posts
Follow Us