Atlanta Cosmetic Dentist
If you're sick and tired of feeling self-conscious about your smile, it's time to inject yourself with a healthy dosage of confidence. Getting requires nothing more than restorative efforts. For that, you'll want to reach out to Peachtree Smile Center and meet with our
Atlanta cosmetic dentist
. After meeting with him, you'll be wondering why you didn't do it sooner.
Don't settle for jagged dental edges. Smooth those puppies out. The time has finally come. And to get those results, there is no better option than veneers. Maybe you're not even entirely sure about what veneers can do for you. Fair enough—let's cover the basics. Take Lumineers for example. They are a kind of high-quality porcelain veneer. Unlike run-of-the-mill options, Lumineers practically fit into most teeth like a glove without the need for grinding and drilling. Some minor smoothing down of dental structure is (occasionally) necessary. Lumineers are veneers that involve the least amount of hassle—by far. Don't let the slender build fool you…these veneers are built to last. So they'll stick by your side for the long haul. That way you won't have to worry about thinning your wallet, constantly purchasing replacement. Doesn't that just sound world-shaking and awesome? Our patients certainly think so. Now you can be the latest person to enjoy a restored smile. All you have to do is visit Peachtree Smile Center. Head over to our offices and speak with our
Atlanta cosmetic dentist
.
Making major changes can be a scary time for some people. But you have plenty excellent, life-changing benefits to look forward to from this change. In fact, you'll wonder why you didn't get veneers sooner. So go ahead and call or e-mail Peach Smile Center so you can schedule an appointment. And then you'll be well on your way to our
Atlanta cosmetic dentist
. That's all there is to it.
Peachtree Smile Center
2045 Peachtree Rd, NE Suite 100
Atlanta, GA 30309
Existing Patients: (404) 605-0359
New Patients: (404) 410-1039
By Peachtree Smile Center LLC
June 13, 2018
"Keeping Smiles Healthy through Care and Prevention"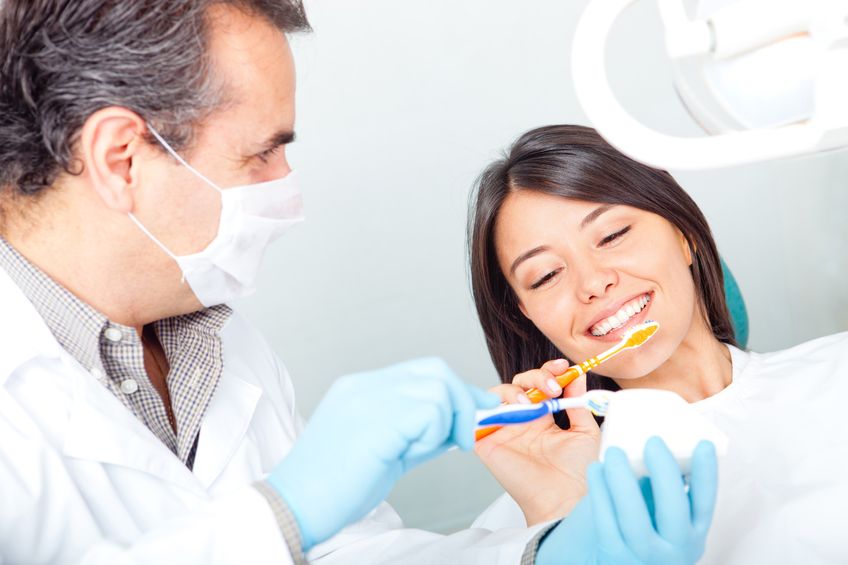 Blog Posts
Follow Us