If you're looking for ways to fix your discolored, chipped or cracked teeth, you might want to consider getting
veneers in Atlanta
. Dental veneers are a common method a cosmetic dentist like ours at Peachtree Smile Center can use to enhance the appearance of your smile. If you're considering veneers, you should consult with our dentist to determine if they are right for you.
A dental veneer is an effective and popular method for tooth restoration that offers benefits to patients. Veneers in Atlanta are very thin shells made of either porcelain or composite resin that are cemented onto the front portion of the damaged tooth. The reason they are very popular among patients because many people find them to be aesthetically pleasing. Dental veneers improve the appearance of one's smile because they change the size, shape and color of the teeth. If you're considering veneers and are looking for a dentist to assist you with them, you're in the right place. You should book an appointment with our veneers specialist at Peachtree Smile Center to talk about your cosmetic goals. Our dentist will make recommendations for you based on several factors including: your oral health, overall general health, preferences, and your cosmetic goals. You'll be in excellent hands at our practice. Our dentists and the rest of our team of dedicated professionals at Peachtree Smile Center are completely dedicated to our patients and your oral health and well-being is our priority. We provide the outstanding dental care you need in a pleasant, comfortable office environment. We recommend that you to inquire about our other services we offer that may benefit you when you come in for your consultation.
To learn more about
veneers in Atlanta
and our quality dental practice, you should see our expert dentist. Call our office today so you can get started on improving the appearance of your smile.
By Peachtree Smile Center LLC
September 25, 2018
"Keeping Smiles Healthy through Care and Prevention"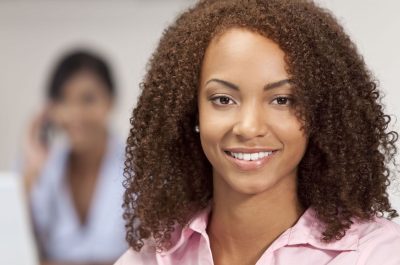 Blog Posts
Follow Us