When we refer to dental trauma, we mean the damage to your tooth when it becomes dislodged or completely detached from its socket (avulsed). Here at Peachtree Smile Center, we offer expert urgent care to give you every opportunity for your tooth to be saved.
An accident, injury, or physical altercation can result in dental trauma. Typically, this occurs unexpectedly and there may be a great deal of alarm and confusion present. However, you can count on our
Atlanta emergency dentist
. Either call us or have someone do it for you. This accomplished two things. First, it lets us know that you're on the way so that we can prepare for you. Second, it gives us a chance to provide you with crucial guidance about how to ensure the best possible chance of a good outcome when you arrive at our office. For example, if the tooth is dislodged, meaning that it is physically attached to the socket, then try to push it gently back into position if you can. When the tooth is avulsed, you will need to keep it moist. The best way to do so is to place it in a container of milk, or if you don't have one then use warm water with a pinch of salt. When you arrive, our
Atlanta emergency dentist
will examine you and take x-rays. A determination is then made about the viability of the tooth and what to do next. It is not always possible to retain the tooth, but every effort will be made. You may only need a splint or orthodontic wire to hold the tooth in while it heals, or root canal therapy could be required.
Call us immediately when you suffer dental trauma so that our
Atlanta emergency dentist
can treat you promptly. Keep our number on your speed dial.
Peachtree Smile Center
2045 Peachtree Rd, NE
Suite 100
Atlanta, GA 30309
Existing Patients: (404) 605-0359
New Patients: (404) 410-1039
By Peachtree Smile Center LLC
January 29, 2019
"Keeping Smiles Healthy through Care and Prevention"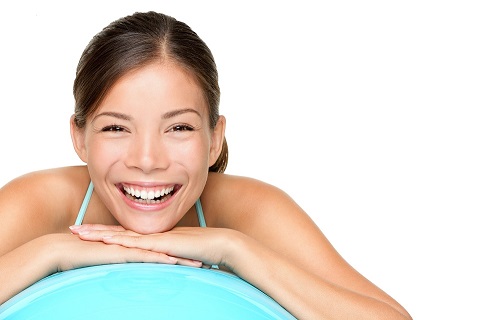 Blog Posts
Follow Us