Peachtree Smile Center is your number one place for
Atlanta dentures
. Our dentures are all durable and made from high quality materials, and are used for patients when they need teeth replaced. Sometimes teeth are missing due to genetics, accidents or disease. In this case we can create a very real looking set of dentures.
Our
Atlanta dentures
are made from natural looking artificial teeth and then set in a supportive base. Your dentures can be either a small group of teeth, or an entire arch. Restoratives all depend on the individual. Dentures can also be supported by implants for added stability. We also provide snoring appliances to help patients get better sleep. Snoring appliances can be from snoring or from something more serious like sleep apnea. The fix is usually a sports mouthguard or retainer for non-invasive treatment.
Besides
Atlanta dentures
we also provide restorative dentistry. Restorative dentistry helps to prevent oral diseases, while cosmetic dentistry involves replacing missing teeth with implants or dentures, or having a whitening procedure done, or veneers. Veneers are thin porcelain shells that are placed over teeth, making them instantly straighter and whiter. We urge patients to come in once a year for a teeth cleaning as well so that their teeth stay healthy & clean. This helps prevent cavities. Cavities are caused by buildup of food and debris that cause bacteria to form plaque and tartar over the teeth, resulting in tooth decay. Fillings can fill cavities that form in teeth. Cavities can be treated using fillings, which are made from composite materials to fill the holes created. Our fillings are made from quality composite materials, which match the teeth very well and naturally. Call today to experience our wide range of quality dentistry services. Peachtree Smile Center is your number one source for quality dental care.
Peachtree Smile Center
2045 Peachtree Rd, NE
Suite 100
Atlanta, GA 30309
Existing Patients: (404) 605-0359
New Patients: (404) 410-1039
By Peachtree Smile Center LLC
February 27, 2019
"Keeping Smiles Healthy through Care and Prevention"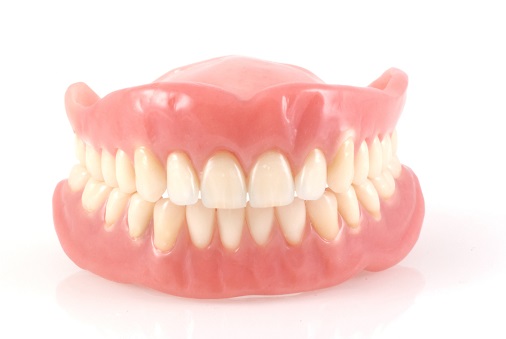 Blog Posts
Follow Us