If you haven't been taking care of your teeth regularly, you should begin right away so you can avoid having to visit your 30309 dentist for unnecessary dental work. By practicing a good daily oral hygiene regimen you'll eliminate the dental plaque that leads to cavities and many other unpleasant oral health problems.
Dental plaque is a sticky film type substance that contains bacteria and coats the teeth. It can lead to many oral health problems when it's left in your mouth. It develops when food particles remain in your mouth and mix with saliva. Plaque caries bacterial that damages tooth enamel and contributes to getting cavities & can ultimately lead to tooth loss. Plaque can be removed from the mouth with a good oral hygiene regimen that includes frequent teeth-brushing, tongue-brushing and flossing. You'll need to brush and floss your teeth with good toothpaste twice a day. You'll also need to brush your tongue because it also collects a lot of bacteria and plaque buildup. However, if it's not removed when it's soft, it will harden into tartar which can only be removed professionally by your dental hygienist. Flossing is important for cleaning your gums and teeth; there are areas that only floss can reach. Plaque that's left in your mouth can cause a series of oral health problems. If plaque isn't removed in a timely manner, it will eventually harden into tartar. Tartar, which makes flossing and brushing more difficult to do, requires special tools for its removal. You would need to see your professional hygienist for a professional cleaning to get rid of the plaque. It's crucial to get rid of tartar because it leads to cavities, tooth decay, gum disease and tooth loss. If it's been a while since you've seen your 30309 dentist and hygienist, you should schedule an appointment.
Call us to schedule your appointment with our expert 30309 dentist. One of our friendly associates at Peachtree Smile Center would be happy to help you.
By Peachtree Smile Center LLC
March 26, 2019
"Keeping Smiles Healthy through Care and Prevention"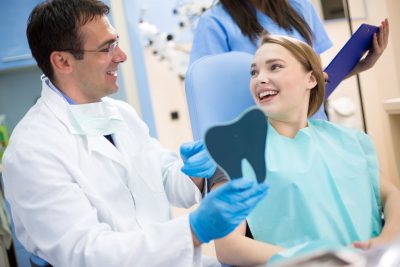 Blog Posts
Follow Us