Dental health care and hygiene is as much about the surface as it is about the substance. What good is a perfectly clean, disease free mouth if there isn't a perfectly white, wide, and shining smile to match? In fact, there are no doubt a great many patients out in the world who perfectly white teeth to perfectly healthy ones. At Peachtree Smile Center, a dedicated team of dental health professionals is committed not only to quality dental health care, but to cosmetic excellence as well. From routine examinations, to restorative dentistry, and cosmetic measures like the installation of 30309 veneers, Peachtree Smile Center is Atlanta's number one provider of cosmetic, and conventional dental services.
Like any other medical convention, veneers have come a long way since their inception and introduction to the world of dental medicine. At Peachtree Smile Center, only the most advanced and cutting edge technologies are employed when it comes to cosmetic dental measures like 30309 veneers. Using only the thinnest, and lightest variety of veneers, the dental health experts at Peachtree Smile Center will have your smile in tip top shape after only a few short visits. There are a great many options when it comes to veneers, and cosmetic dentistry, but when it comes to a dentist in the Atlanta metro area, the choice is clear, Peachtree Smile Center.
In addition to their revolutionary work with 30309 veneers, Peachtree Smile Center is well versed in a whole range of restorative dental procedures as well. From same day crowns, to dental implants, even full mouth reconstruction, when it comes to the medical and esthetic state of a patient's smile, Peachtree Smile Center leaves no stone, or tooth, unturned. The next time you or a loved one is in need of cosmetic dental intervention, or any other routine dental treatment for that matter, look no further than Peachtree Smile Center.

By Peachtree Smile Center LLC
May 29, 2019
"Keeping Smiles Healthy through Care and Prevention"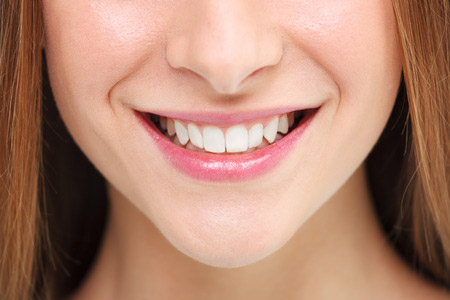 Blog Posts
Follow Us